Our Principal
Ms Alphonna Begum is a robust criminal defence lawyer, with over 10 years of experience working for several Criminal Defence Firms. She also has a vast array of experience in Immigration, Family and Regulatory work.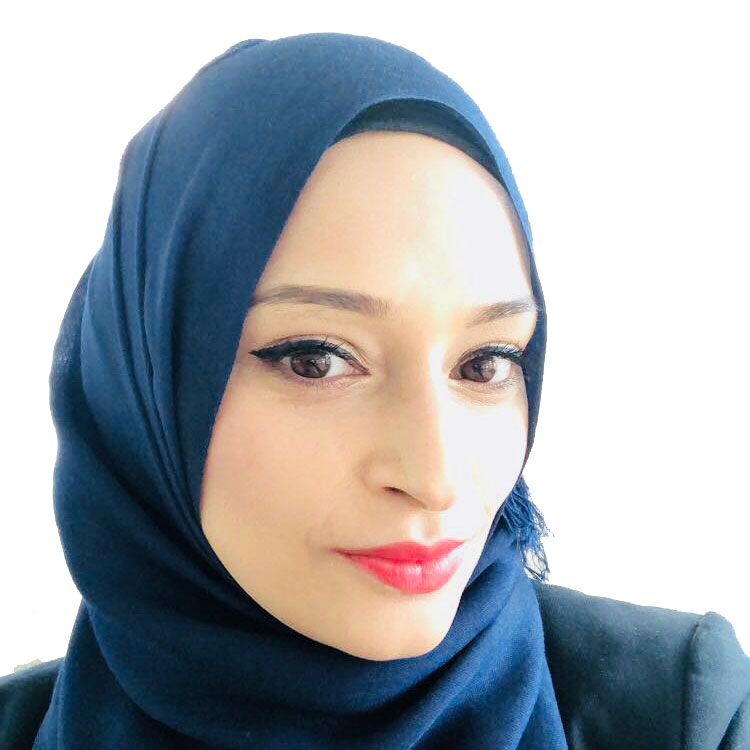 Taking her experience and large clientele demand, she decided to establish her own specialist law Firm in 2016.
Her practice has gone from strength to strength, thanks to her hard work and the dedicated team of lawyers. Ms Begum now  runs a busy varied caseload and continues to represent clients at all stages of their criminal matters.
Ms Begum conducts both litigation and advocacy. She also instructs specialist counsel for Crown Court and serious criminal matters. Her experience covers a wide area, including cases involving serious violence, sexual offences, large-scale conspiracies, multi-million-pound frauds and murders.
As head of the Criminal and Immigration team she is responsible for the day to day running of the departments. Ms Begum ensures our clients receive the best quality of service and representation. Her eye for detail, thorough preparation and willingness to go the extra mile mean that her clients have the best possible chance at trial or appeal hearings. Her contacts include the best Q.C.'s, forensic, computer, telephone, and medical experts, giving her clients access to the best defence team available in crime, immigration and/or regulatory litigation.